Fan-girling pays off
Sometimes something really nice happens and you just want to shout about it! I recently bought a new Sherlock Holmes novel called 'Unquiet Spirits' by Bonnie MacBird. FYI - it rocks.
I loved reading this book curled up in bed with a cuppa, so much so that I tweeted about it. The author Bonnie replied to me (which was lovely enough really) but upon seeing that I was an illustrator she ended up visiting my Etsy shop - and bought my Sherlock inspired art print! I was so thrilled!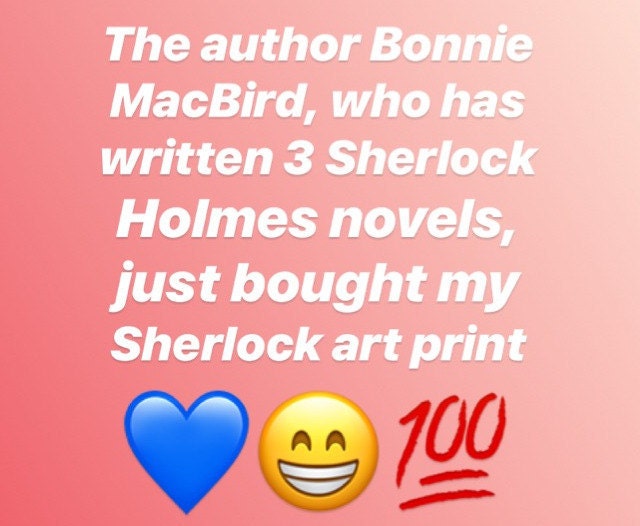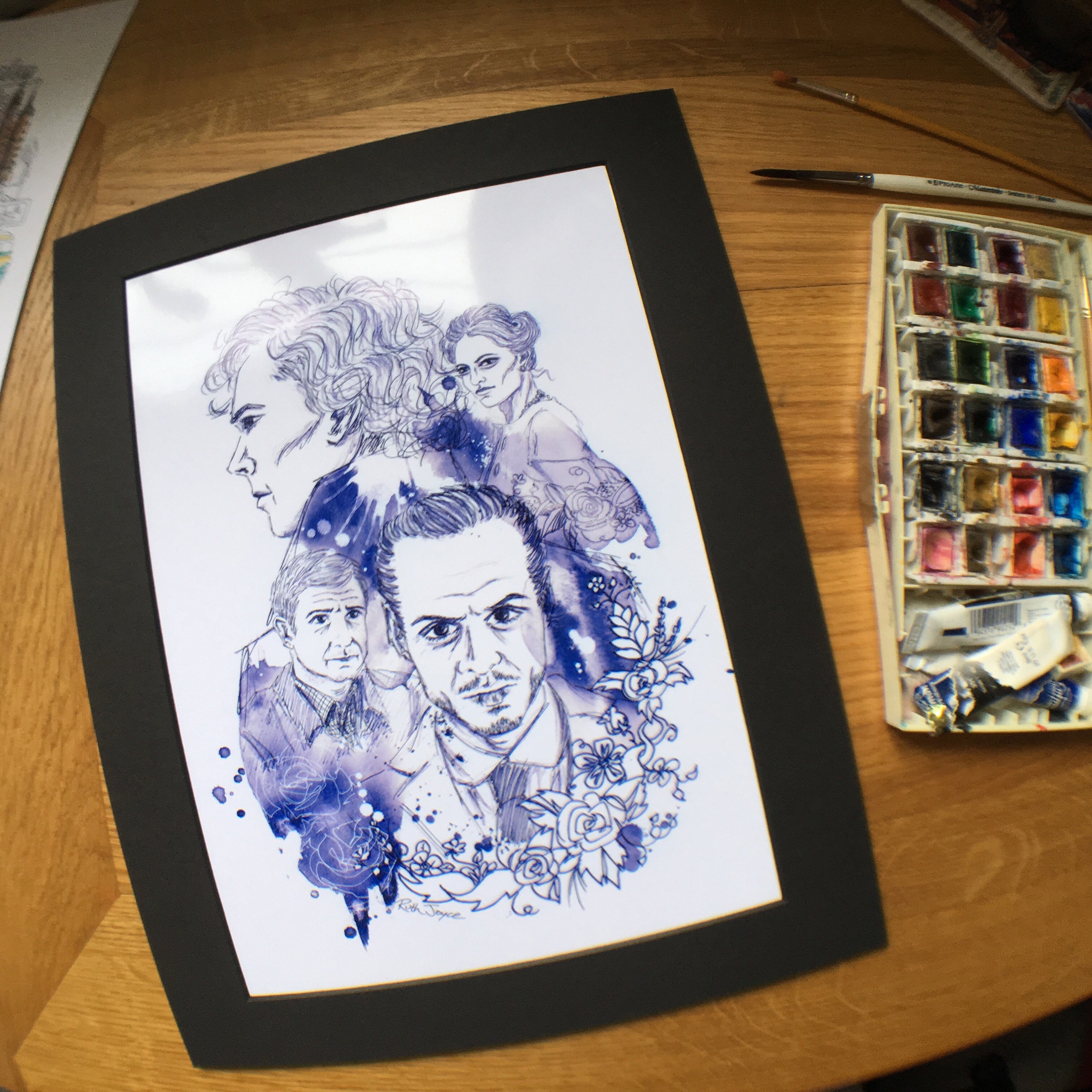 Bonnie then very kindly left me a lovely review - I couldn't have asked for anything nicer really! Isn't it lovely when something nice like this happens?!