Creating artwork and selling it to customers across the world is awesome - but a lot of the time you as the creator don't see where your work ends up. 
Therefore when customers share nice photos on social media or in reviews it really is special; I get to see something I made out there in the wild and I also get a lovely glow knowing my customer loves it!  This photo is a particular favourite of mine; not only has my customer taken the trouble to send me the picture, but she has put such effort in to make it look nice too!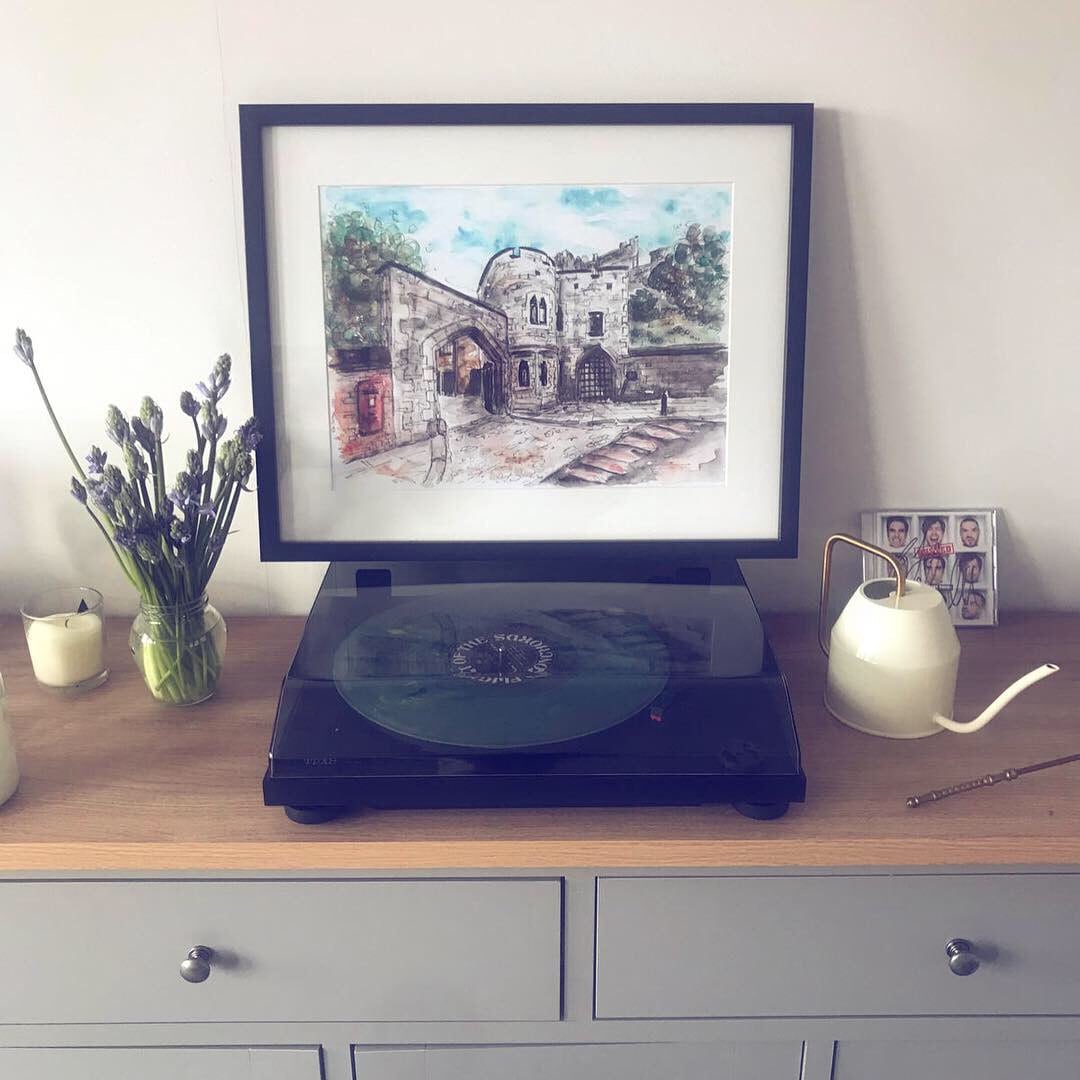 Here's just a few other wonderful photos from a selection of my customers - I love seeing my art prints hanging proudly in their homes or them using the mug or tote they bought from me, it makes me feel so chuffed!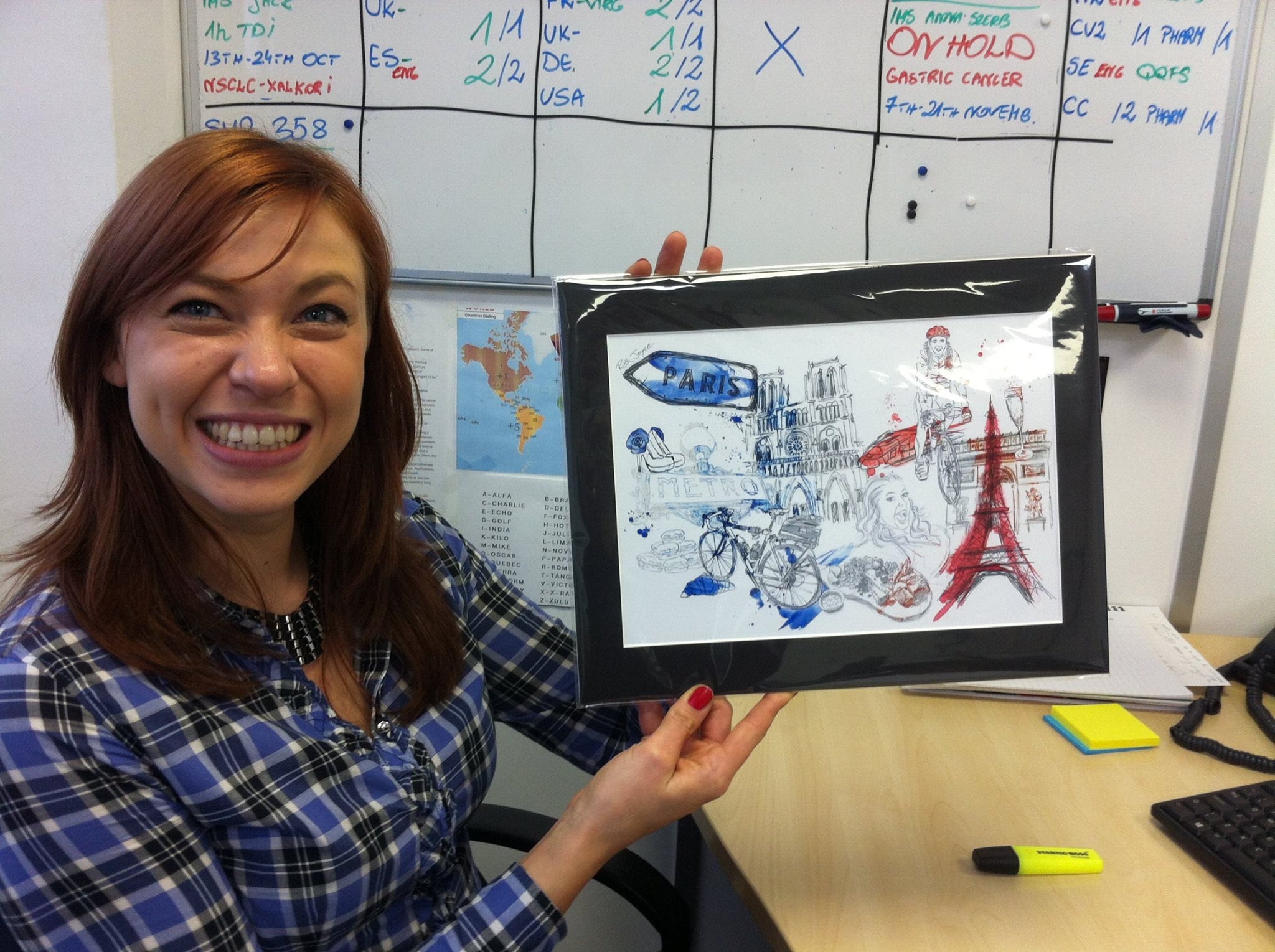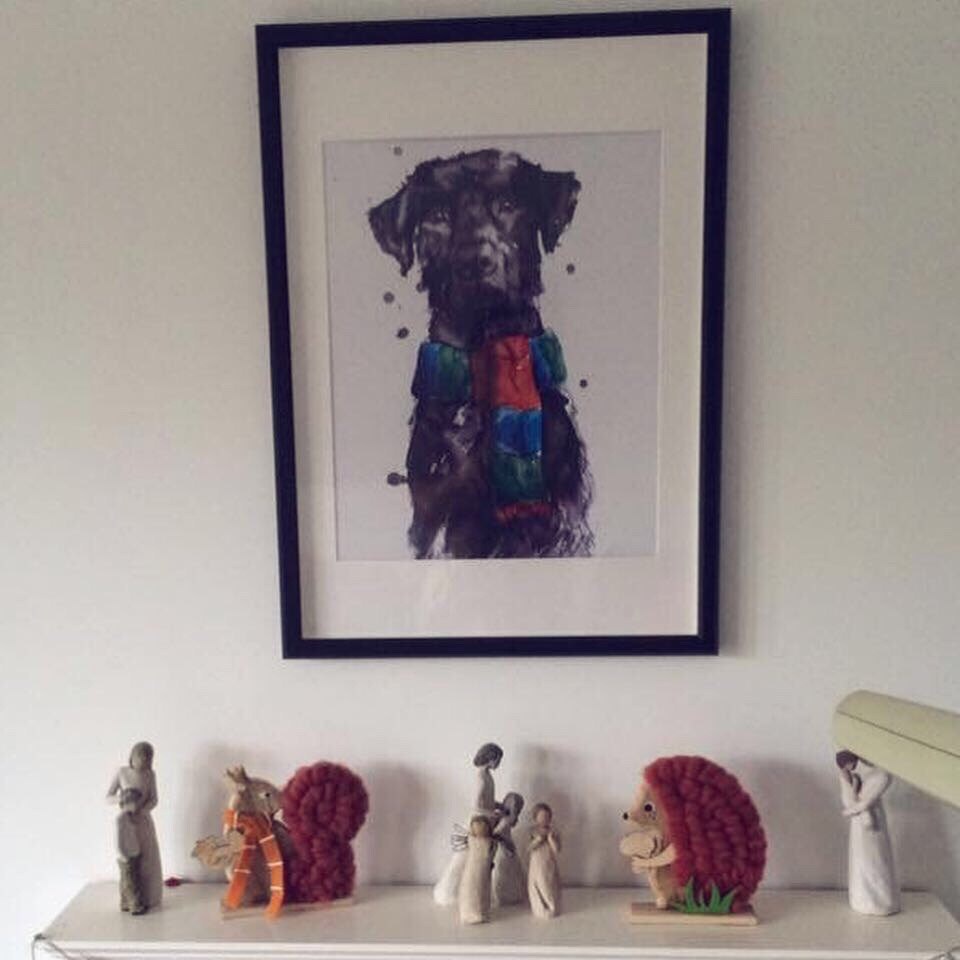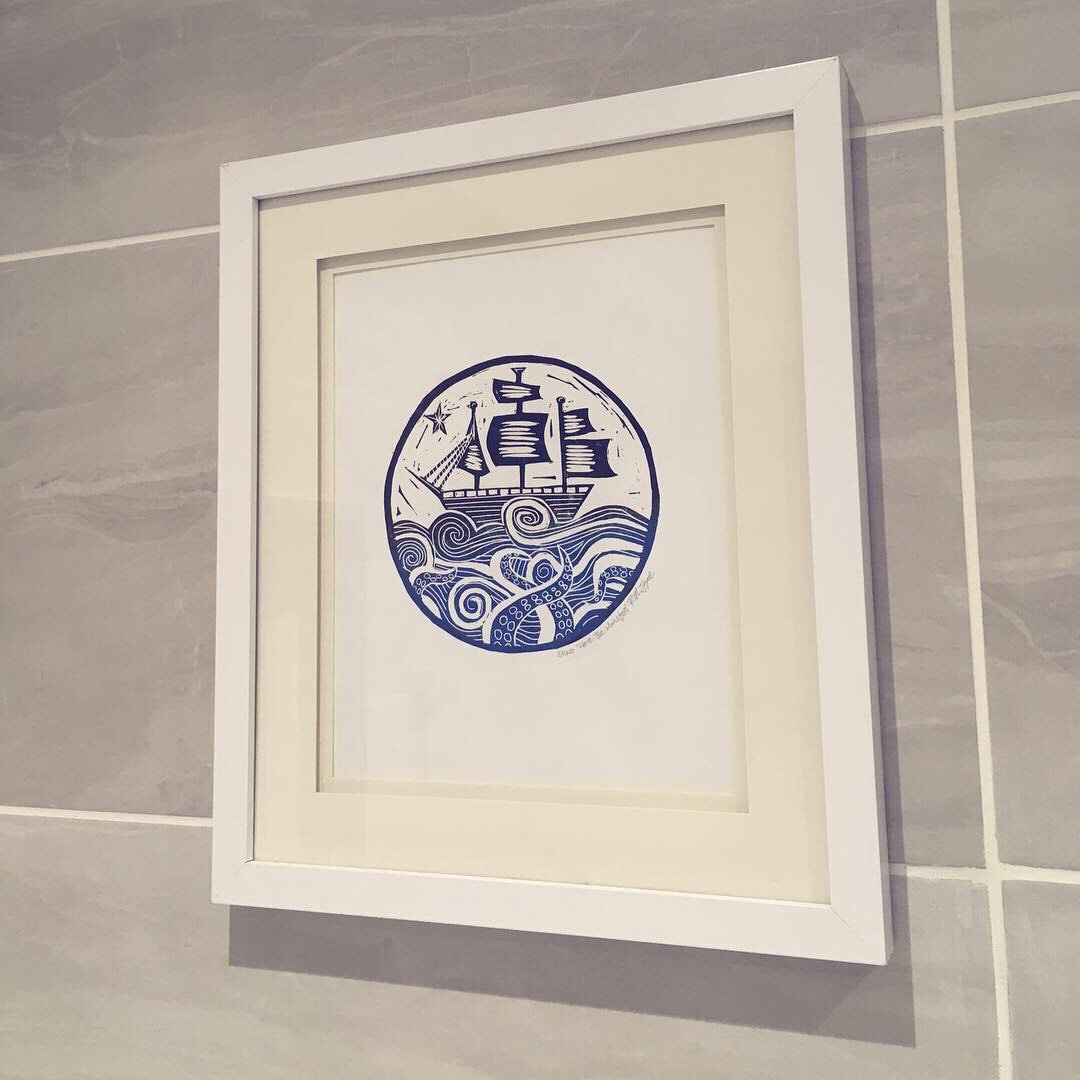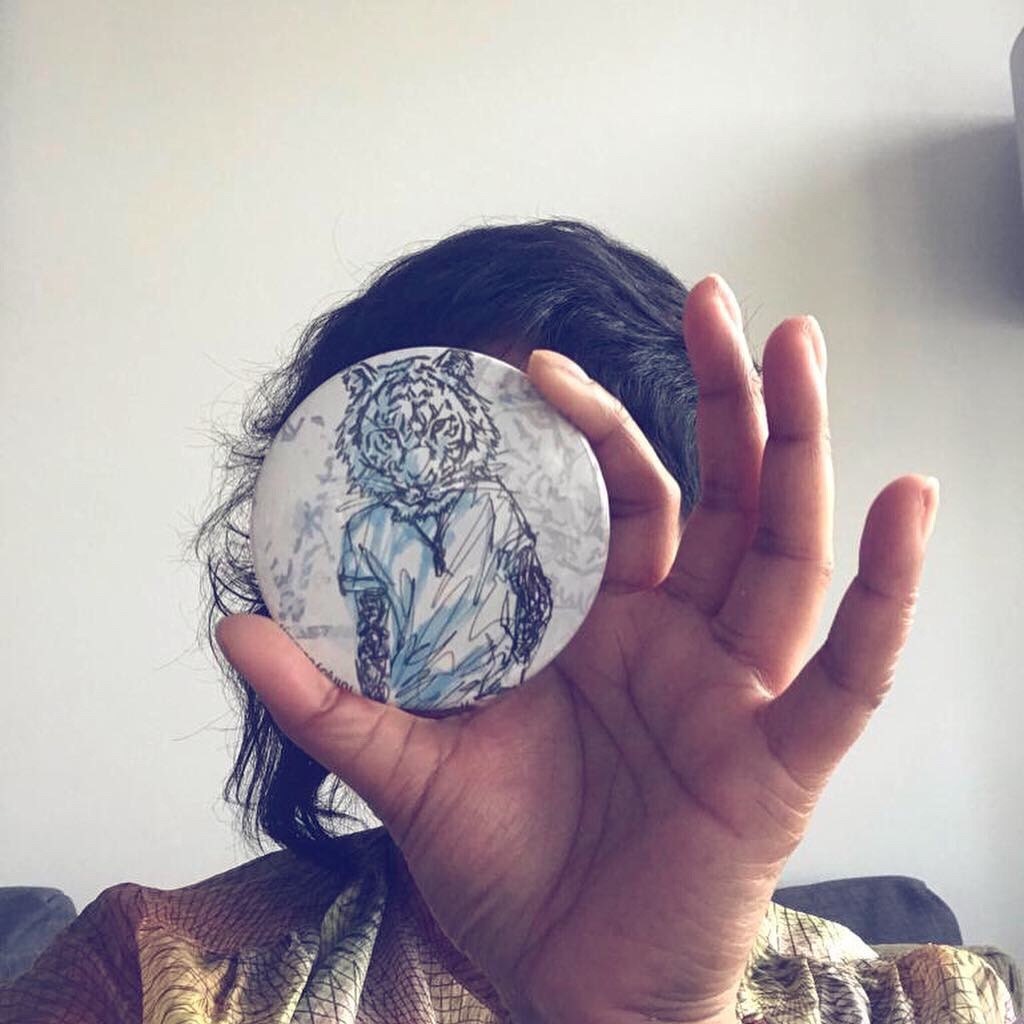 A big thanks to all my fab customers for sending me photos - keep 'em coming!