Designer of Dreams
I was lucky enough to be given a one year membership subscription to the V&A as a present (from some very lovely friends!) and used it to visit the stunning Christian Dior: Designer of Dreams exhibition. 
Now I confess guys, I don't know much about fashion and I'm not really fashionable at all (I know right, shocker). However anyone who appreciates art and design would love this exhibition; the sketches, the fabric, the intricacies of the dramatic detail on some designs contrasting with the simple silhouettes of others. It was truly beautiful and very interesting.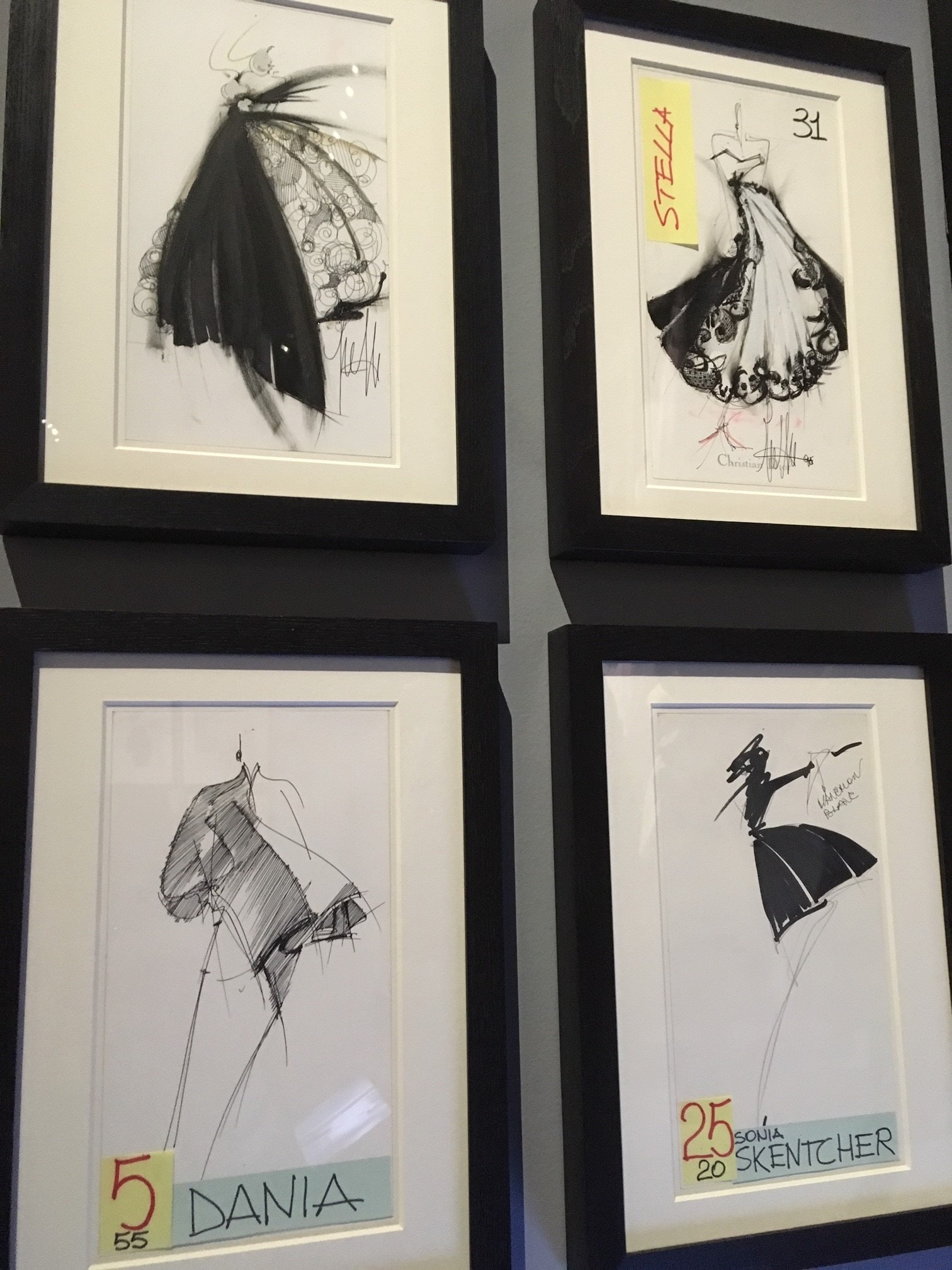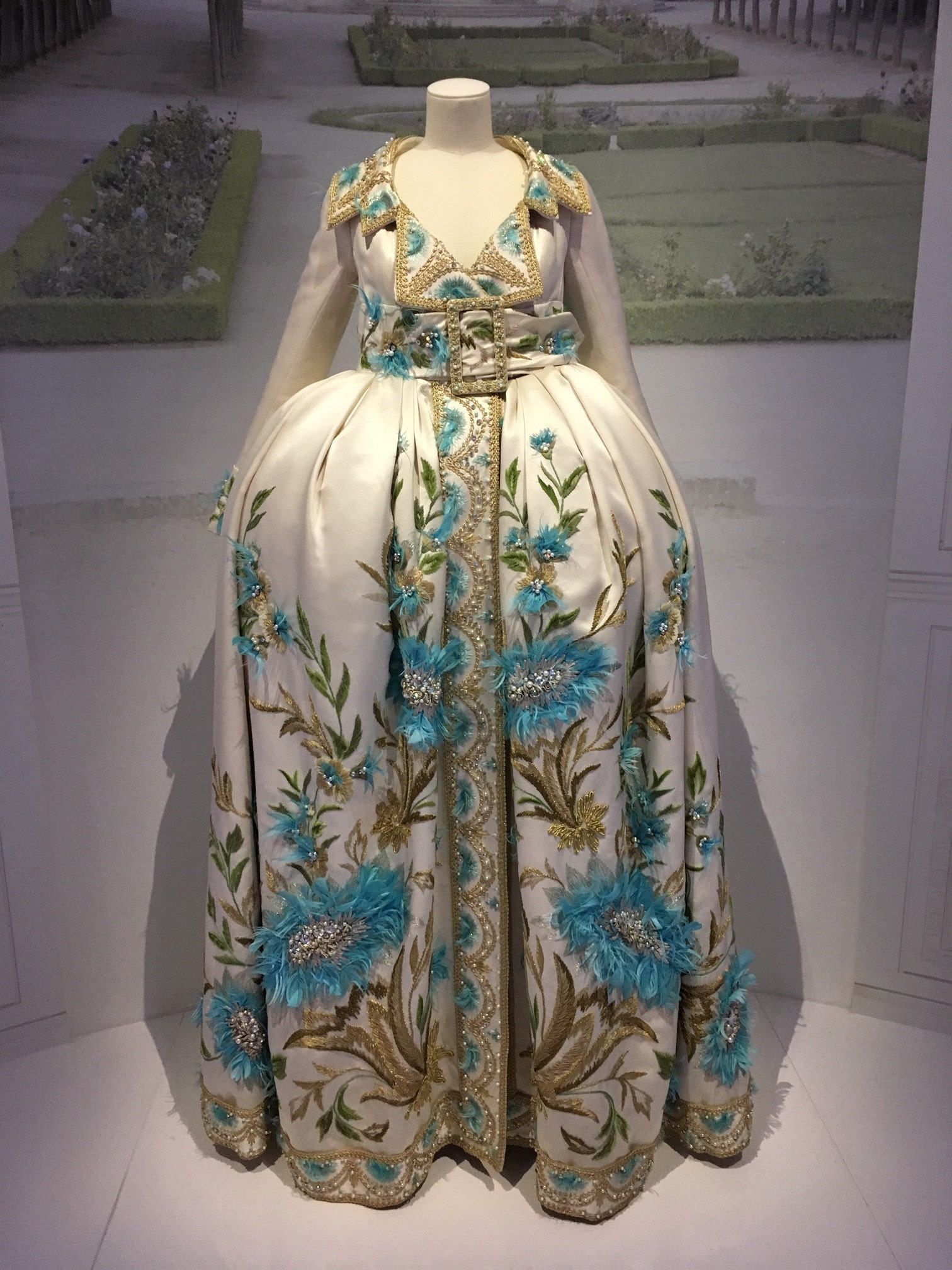 I particularly liked 'the white room' – this area was full of mid-design pieces on mannequins, providing viewers with a real insight into how each dress or outfit is built and developed.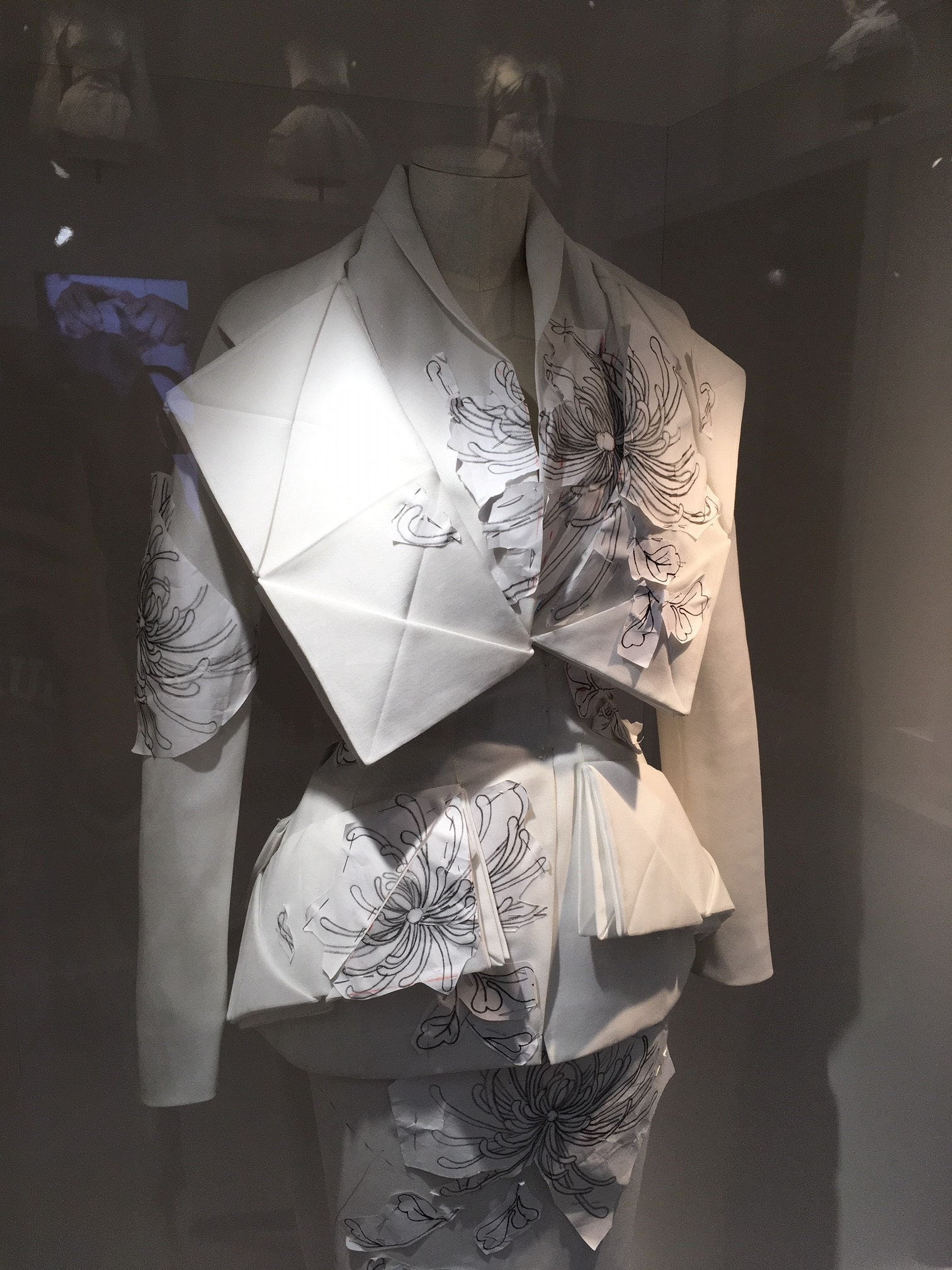 Did you see this exhibition? Even if you didn't make it you can have a look online at photos or maybe even pick up one of the V&A exhibition books. They really are so lovely and well worth it for art and design fans!