The Medieval dream
Living in London can be a double edged sword - on the one hand you have access to all of these amazing things all year round, from gigs to theatre to heritage and beyond. Yet on the other hand the cost of living here is absolutely savage and you often feel so knackered from working that you feel you can't justify an indulgent trip out (or you just can't be bothered!).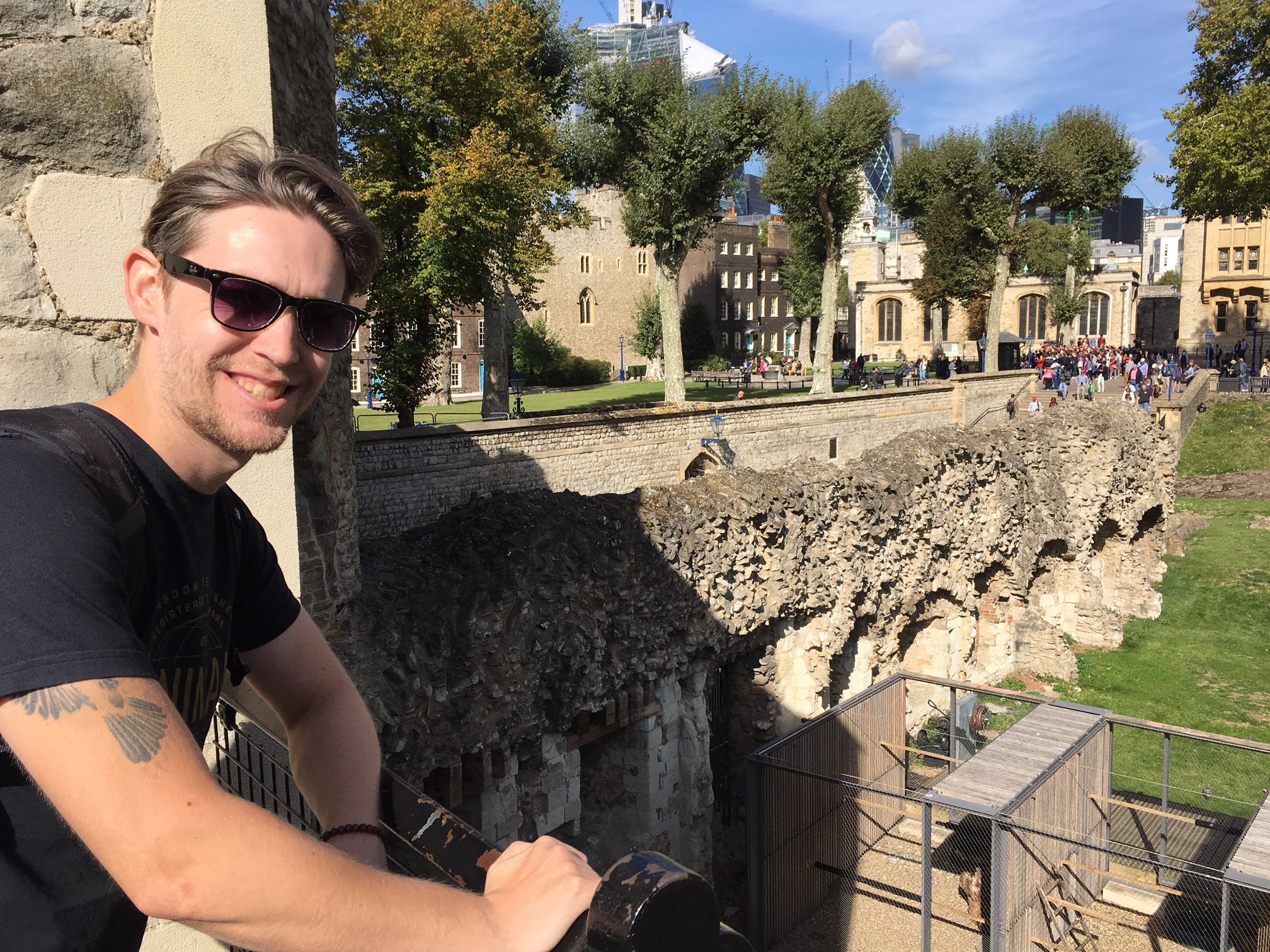 Mr Fox and I are determined to try to avoid becoming apathetic about ol' London town, so we recently went on a trip to the Tower of London; we both haven't been in so long and it was a beautifully sunny autumnal day. My history geek side was in heaven (ahhh it's just so beautiful!) and the installations and information on show is fantastic. It did become very busy after lunchtime, so I would recommend heading there early to enjoy it at its best.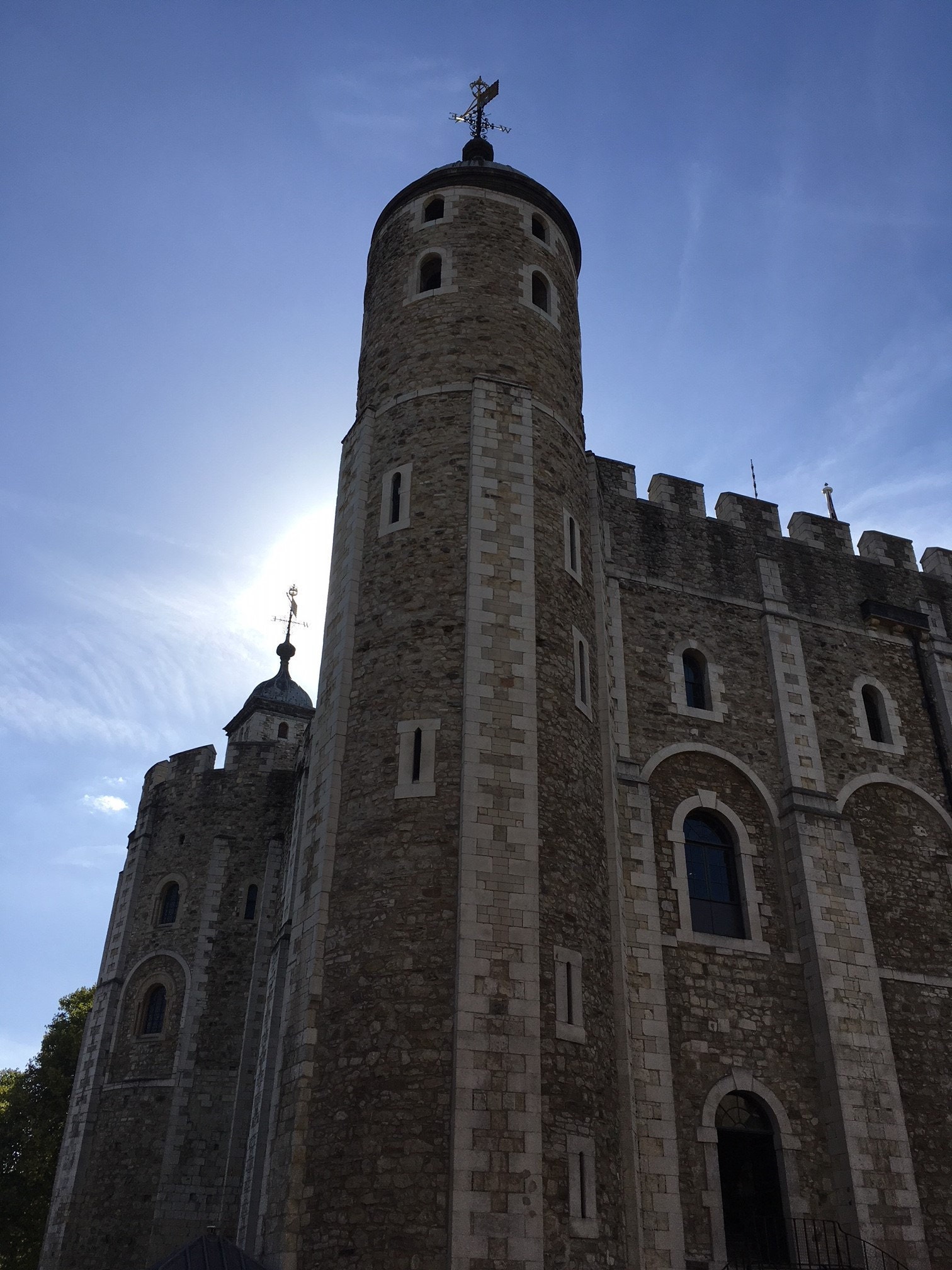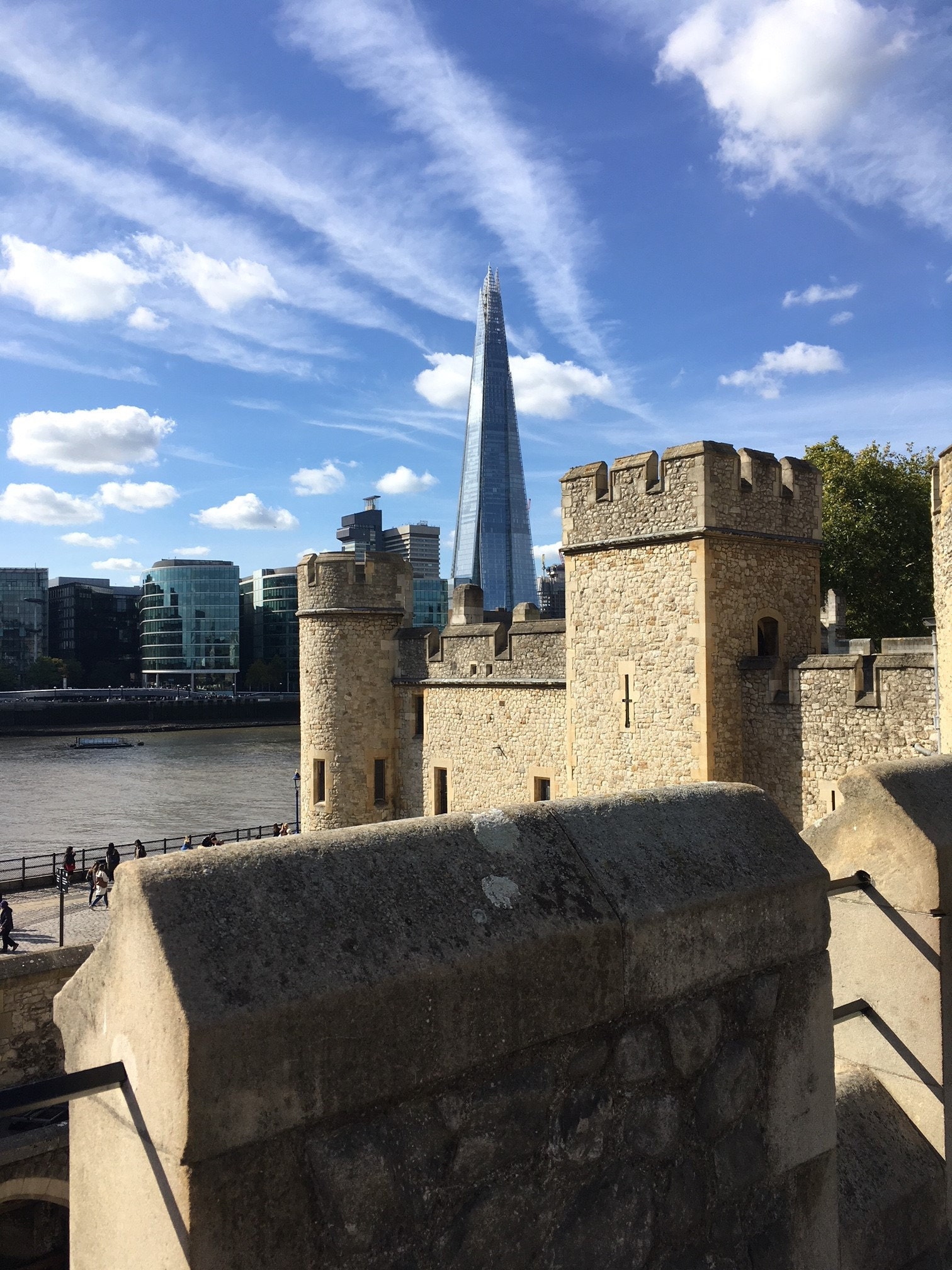 We even saw the famous Tower ravens - who are absolutely huge by the way - getting pretty feisty with some tourists' shoelaces. I definitely wouldn't mess with them, they look pretty fierce! 
Now don't get me wrong, going to the Tower of London can be hella costly (£22.70 per adult) but do keep an eye out for any deals on entry. 'Cause trust me, it's so worth it.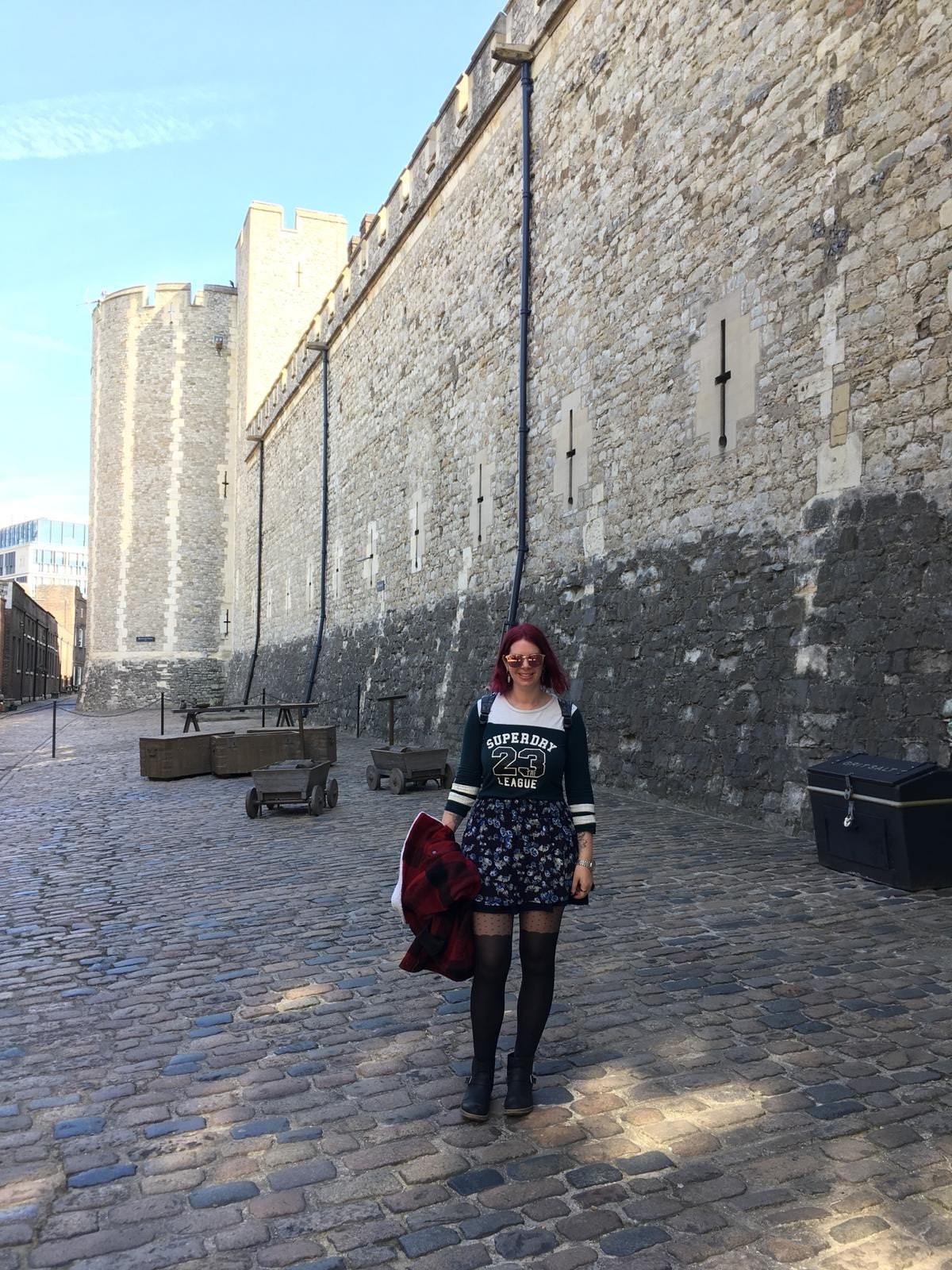 I love trips like this as you just never know what will inspire you next - I saw some beautiful medieval illuminations in one of the towers that has set my mind spinning with a possible lino cut design.....watch this space!